Join Uptime to get the key ideas from
PODCAST HACK
Dave Grohl: Not Knowing What Comes Next Summary
Happy Place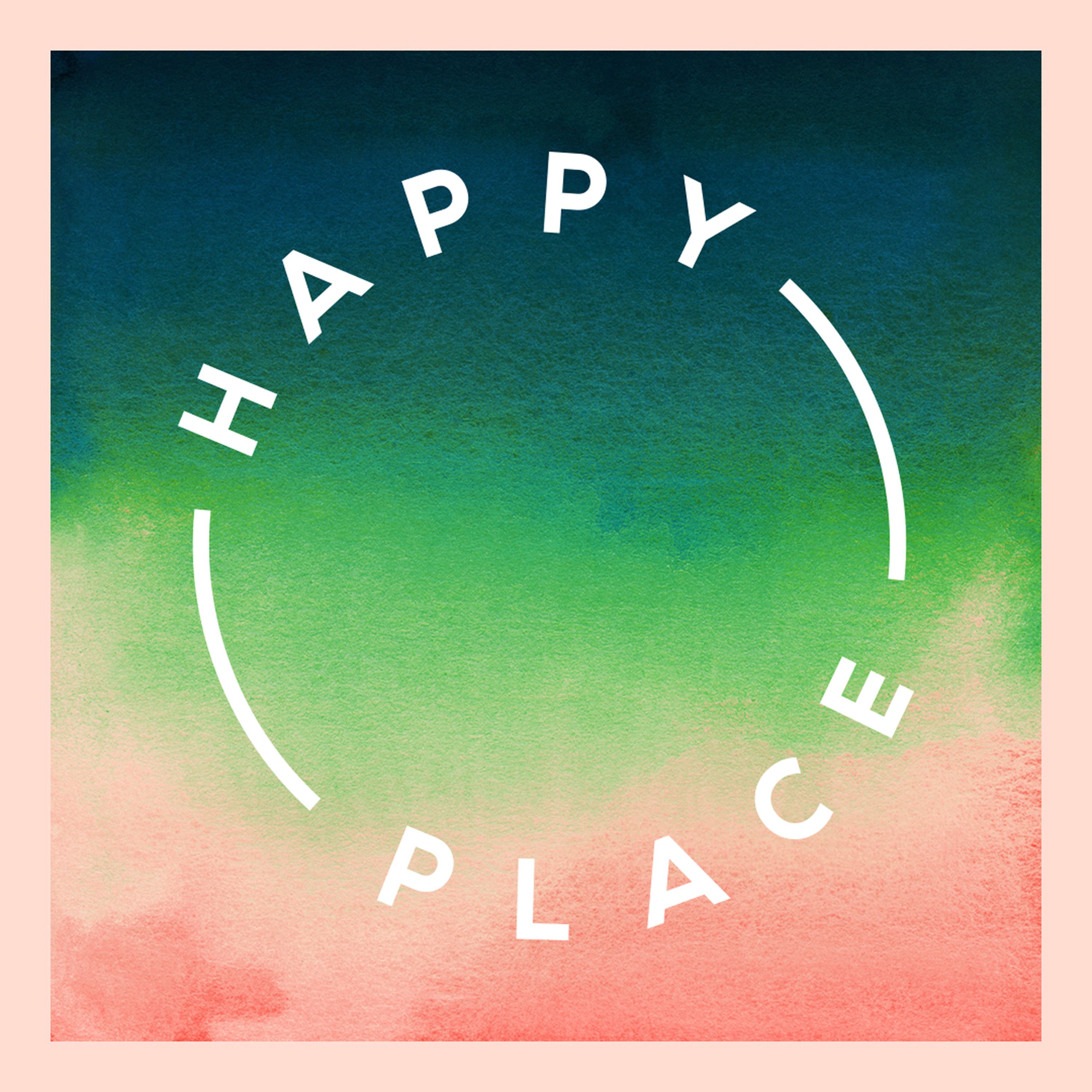 Dave Grohl: Not Knowing What Comes Next
by Happy Place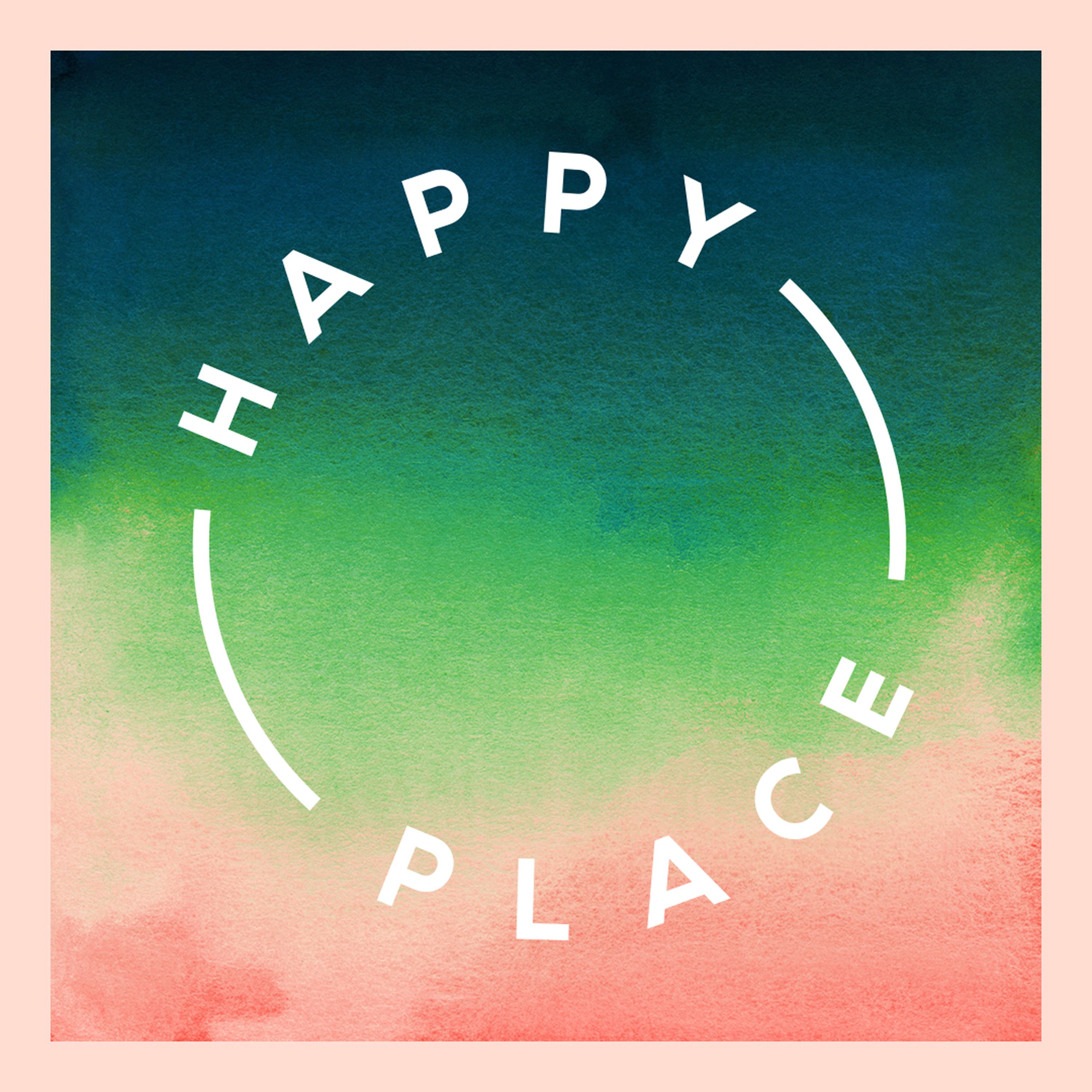 Dave Grohl: Not Knowing What Comes Next
Happy Place
5 min
3 key insights
Visual, audio & text
In this October 2021 episode of the Happy Place podcast, host Fearne Cotton invites Foo Fighters frontman Dave Grohl to talk about his new book, The Storyteller.
Get the app now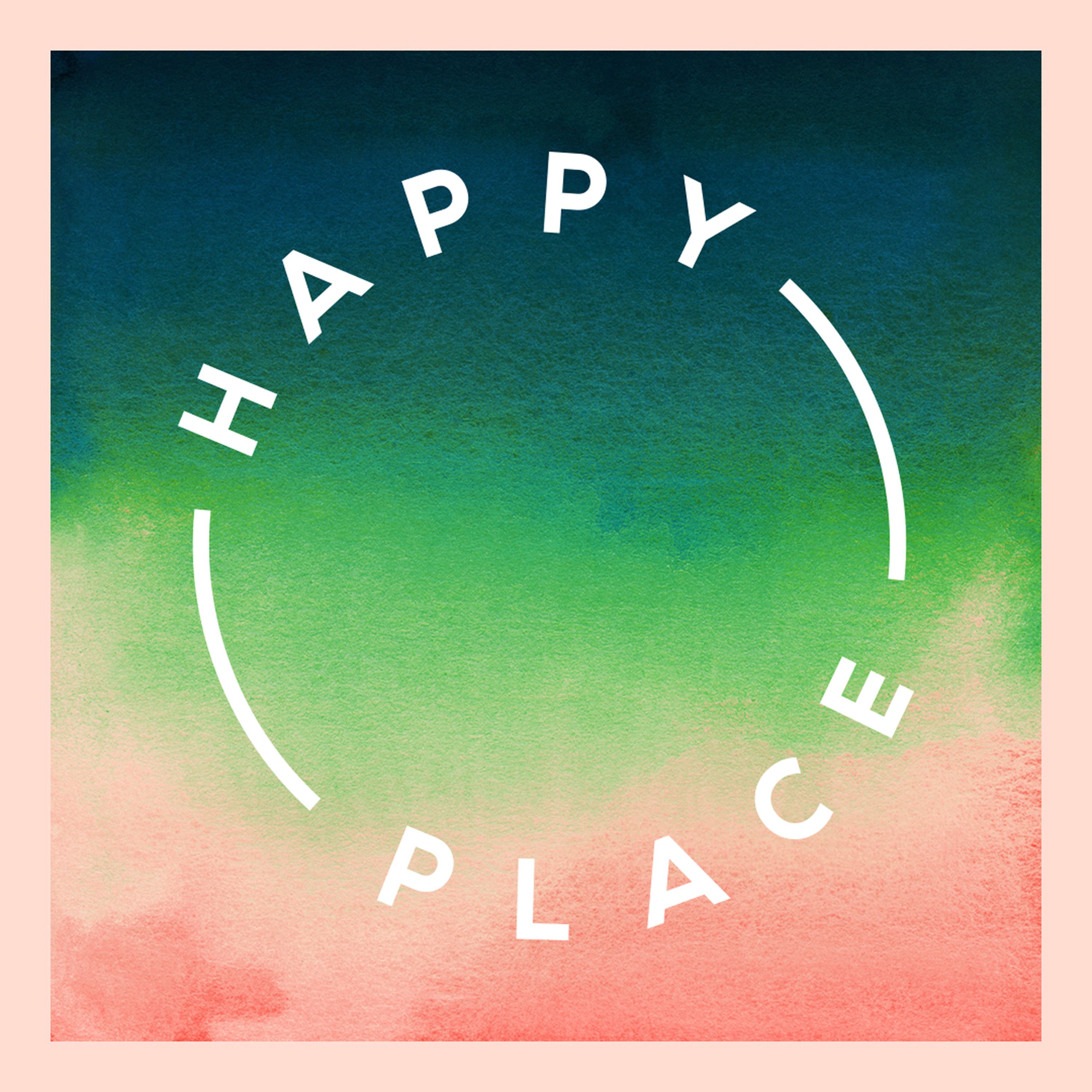 Dave Grohl: Not Knowing What Comes Next
by Happy Place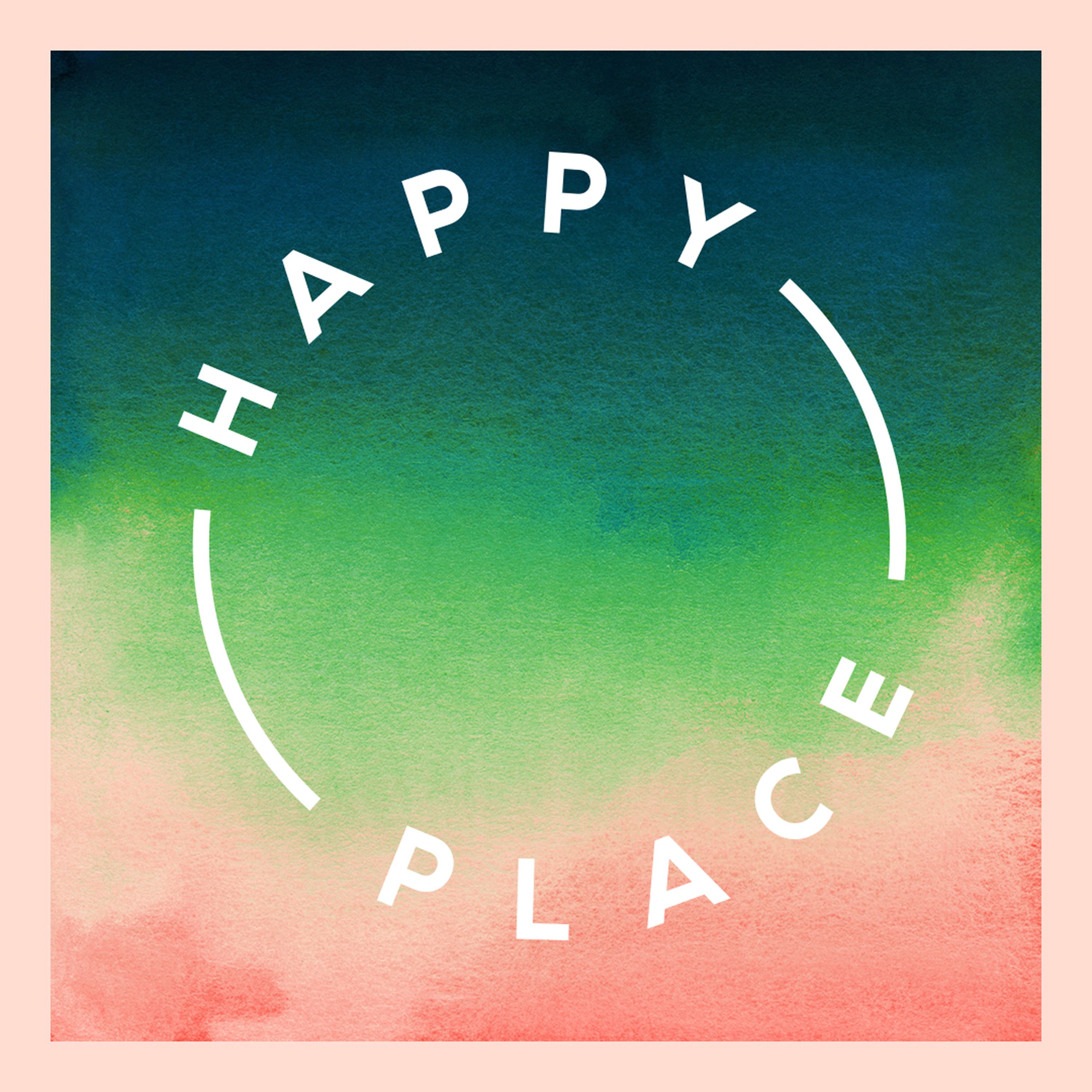 Dave Grohl: Not Knowing What Comes Next
Happy Place
Overview
As frontman of the Foo Fighters and former drummer of the legendary grunge band Nirvana, not to mention an actor and filmmaker, Dave Grohl has led a life full of excitement. Grohl as performed in front of millions of people worldwide. During the COVID-19 lockdown, Grohl got a chance to reflect on his life and career for the first time in decades, resulting in his memoir titled The Storyteller.
Fearne Cotton is an English television and radio presenter whose Happy Place podcast invites inspiring individuals, artists, and authors to discuss life, love, and happiness.
In this October 2021 episode, Cotton talks with Grohl about the most memorable stories from his book, the realities of leading a rockstar life, and finding joy in the present moment.
Download the Uptime app to
Read or listen, with different modes
Adjust audio speed in the app
Bookmark to save titles for later
Share your favourite Hacks
Download
Download Uptime to get the key insights and actions from Dave Grohl: Not Knowing What Comes Next
Get the app now

Favorite Quote
"Life's too short to just do the thing that you know how to do all the time."
– Dave Grohl
You may also like
Fourteen Talks by Age Fourteen
Michelle Icard
How Corrupt Is Britain?
David Whyte
Fantastic Festivals of the World: Lunar New Year
Jeff Gentes, Sigal Bujman
Blindspot
Mahzarin R. Banaji, Anthony G. Greenwald
The Impossible Office?
Anthony Seldon
Being the Queen
Tom Jennings
Dark Shadows
Joanna Lillis
Winning the War in Your Mind
Craig Groeschel
The Secret Thoughts of Successful Women
Valerie Young
The Queen's Marriage
Lady Colin Campbell
Young People and Their Mental Health
University of Groningen, University of Cambridge, University Medical Center Groningen (UMCG)
New Year, Same You
We Can Do Hard Things, Glennon Doyle
Digital Wellbeing
University of York
You'll Never Believe What Happened to Lacey
Amber Ruffin, Lacey Lamar
Quality Time Over Quantity Time
On Purpose, Jay Shetty, Scott O'Neil
The Surrender Experiment
Michael A Singer
Do Not Disturb
Michela Wrong
Angry Inuk
Alethea Arnaquq-Baril
You're Wrong About: Reconstruction
You're Wrong About, Jamelle Bouie, Sarah Marshall
Horoscopes: Written in the Stars?
Stuff You Should Know, Josh Clark, Chuck Bryant
Invisible China
Scott Rozelle, Natalie Hell
How to Adopt a Growth Mindset
The Happiness Lab , Dr. Laurie Santos
The Frontlines of Peace
Severine Autesserre
View the full hack with
*

uptime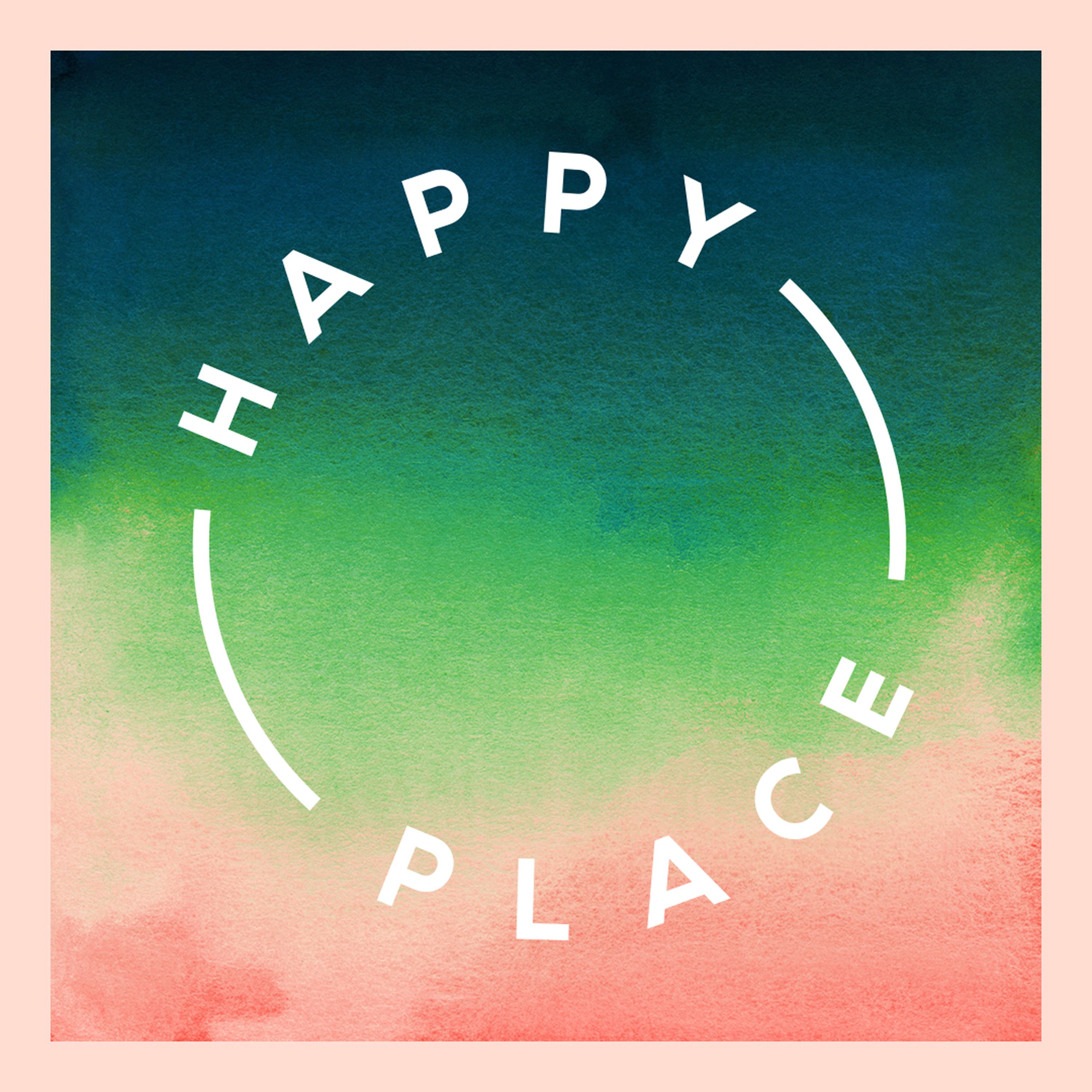 Dave Grohl: Not Knowing What Comes Next
Happy Place
If you buy this podcast we may receive a small commission for this purchase.
this podcast on Spotify