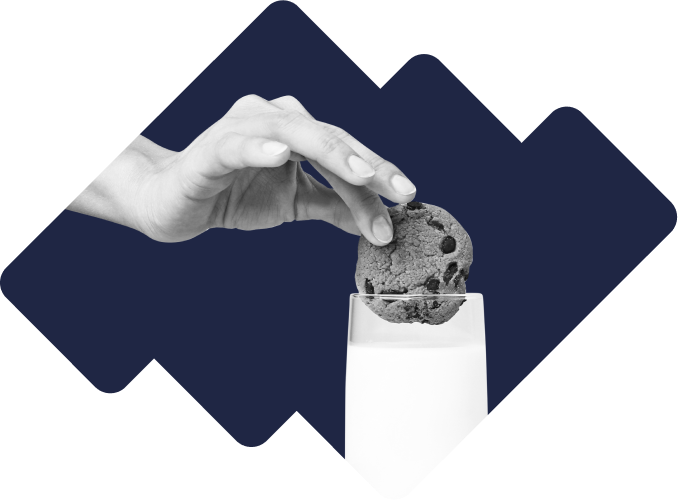 UPTIME Cookie Policy
[Updated 21 April 2023]
This Cookie Policy ("Policy") describes the cookies and other technologies that UPTIME Limited ("UPTIME") uses on www.uptime.app (the "Website") and the choices that you have. This Policy forms part of our TERMS AND CONDITIONS, WHICH ARE AVAILABLE ON www.uptime.app/terms-and-conditions.
Upon your first connection to our Website, you will be asked to confirm whether you agree to our use of cookies and other technologies in accordance with this Policy and if you accept we will store them on your computer.
What is a Cookie?
A cookie is a small text file that a website or app sends to a user's device. This text file collects information about user actions on your site.
Cookies store helpful information to enhance users' experiences with your site, and possibly to improve your ability to reconnect with them later.
Information collected by cookies can include the user's preferred language, device settings.
How do we use Cookies?
Some cookies expire after a certain amount of time, or upon logging out (session cookies), others remain on your computer or device for a longer period (persistent cookies). The Website uses first-party cookies (cookies set directly by UPTIME) as well as third-party cookies, as described below.
Strictly Necessary Cookies
Purpose: To provide users with the services available through our Website and to use some of its features, such as the ability to log-in and access secure areas. These cookies are served by UPTIME and are essential for using the Website. Without these cookies, basic functions of our Website would not work.
Opt-out: Because these cookies are strictly necessary to deliver the Website and our services, if you opt out of cookies you will not be able to use the UPTIME services.
Analytics/Performance Cookies
Purpose: To better understand the behaviour of the users on our Website and improve our services accordingly:
Google Analytics. To learn how Google uses data collected on our Website, visit https://policies.google.com/privacy/partners. Learn more on expiration of these cookies here: https://developers.google.com/analytics/devguides/collection/analyticsjs/cookie-usage.
Other Third Parties Providing Support to UPTIME
BambooHR is a job posting search engine featured by UPTIME. Your personal information will only be processed by BambooHR if you choose to click on any job posting link. BambooHR is a platform utilized by Uptime and BambooHR does not share your data with any other parties. https://www.bamboohr.com/privacy.php
How Can I Disable Cookies?
On most web browsers, you will find a "help" section on the toolbar. Please refer to this section for information on how to receive a notification when you are receiving a new cookie and how to turn cookies off.
Please note that the English version of the Uptime Cookie Policy you accept on our website is binding and the most up-to-date. Translations of select agreements may also be available within a reasonable period of time after the English versions are updated. Any translations are provided for your convenience.