Join Uptime to get the key ideas from
DOCUMENTARY HACK
Aung San Suu Kyi: The Fall of an Icon
Katherine Churcher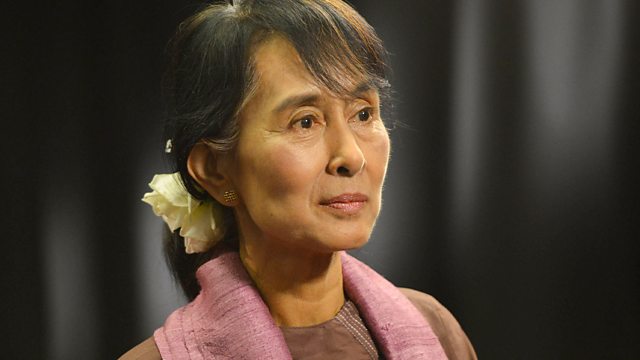 Aung San Suu Kyi: The Fall of an Icon
by Katherine Churcher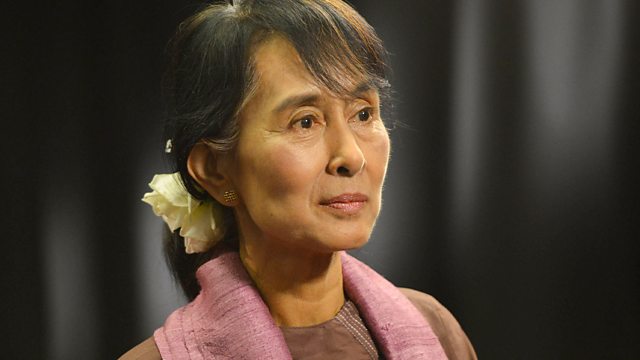 Aung San Suu Kyi: The Fall of an Icon
Katherine Churcher
5 min
3 key insights
Visual, audio & text
Aung San Suu Kyi: The Fall of an Icon tells the story of the infamous leader of Myanmar. From her fight for democracy to her rise into government, this documentary will show you the great lengths that this woman went to achieve what she wanted for her country.
Get the app now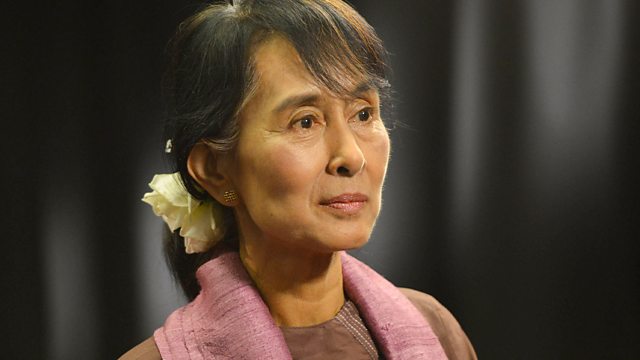 Aung San Suu Kyi: The Fall of an Icon
by Katherine Churcher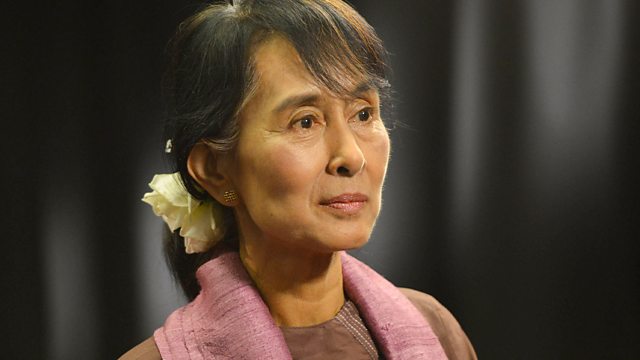 Aung San Suu Kyi: The Fall of an Icon
Katherine Churcher
Overview
Whether or not you're up-to-date on the details, you're probably aware of Myanmar's clouded political history. Formerly known as Burma until 1989, the country was ruled by the military for almost 50 years until 2011, when a new president decided to introduce a more democratic form of leadership. At the forefront of this movement was Aung San Suu Kyi.
Suu Kyi was the daughter of General Aung San, who was renowned as the primary voice in Burma's independence from British colonial rule. Following in her father's footsteps, Aung San Suu Kyi always demanded her people's right to vote freely, and for her country to move away from the constitution that had them so tightly bound to military rule. However, following accusations of a covered-up genocide in Myanmar's Rakhine region in 2019, her positive image has since been shrouded in something more sinister.
First aired in November 2020, Aung San Suu Kyi: The Fall of an Icon is a documentary from executive producer Sarah Waldron, producer Ali Fowle, and producer-director Katherine Churcher. The film provides an insight into this political leader's life, marking the ten year anniversary of Suu Kyi's release from house arrest, and featuring a range of interviews with those who have had the opportunity to know or work with her.
Download the Uptime app to
Read or listen, with different modes
Adjust audio speed in the app
Bookmark to save titles for later
Share your favourite Hacks
Download
Download Uptime to get the key insights and actions from Aung San Suu Kyi: The Fall of an Icon
Get the app now

Favorite Quote
"Just wanting something is not enough. You must know how to get it. You must dare to do it, and be able to do it."
– Aung San Suu Kyi
View the full hack with Uptime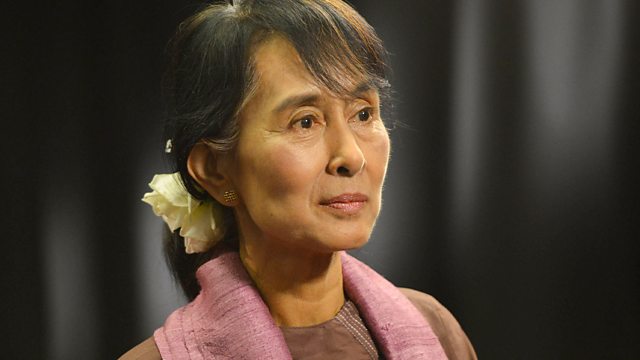 Aung San Suu Kyi: The Fall of an Icon
Katherine Churcher
Watch this documentary on BBC iPlayer