Join Uptime to get the key ideas from
COURSE HACK
Introduction to Philosophy
Dr. Dave Ward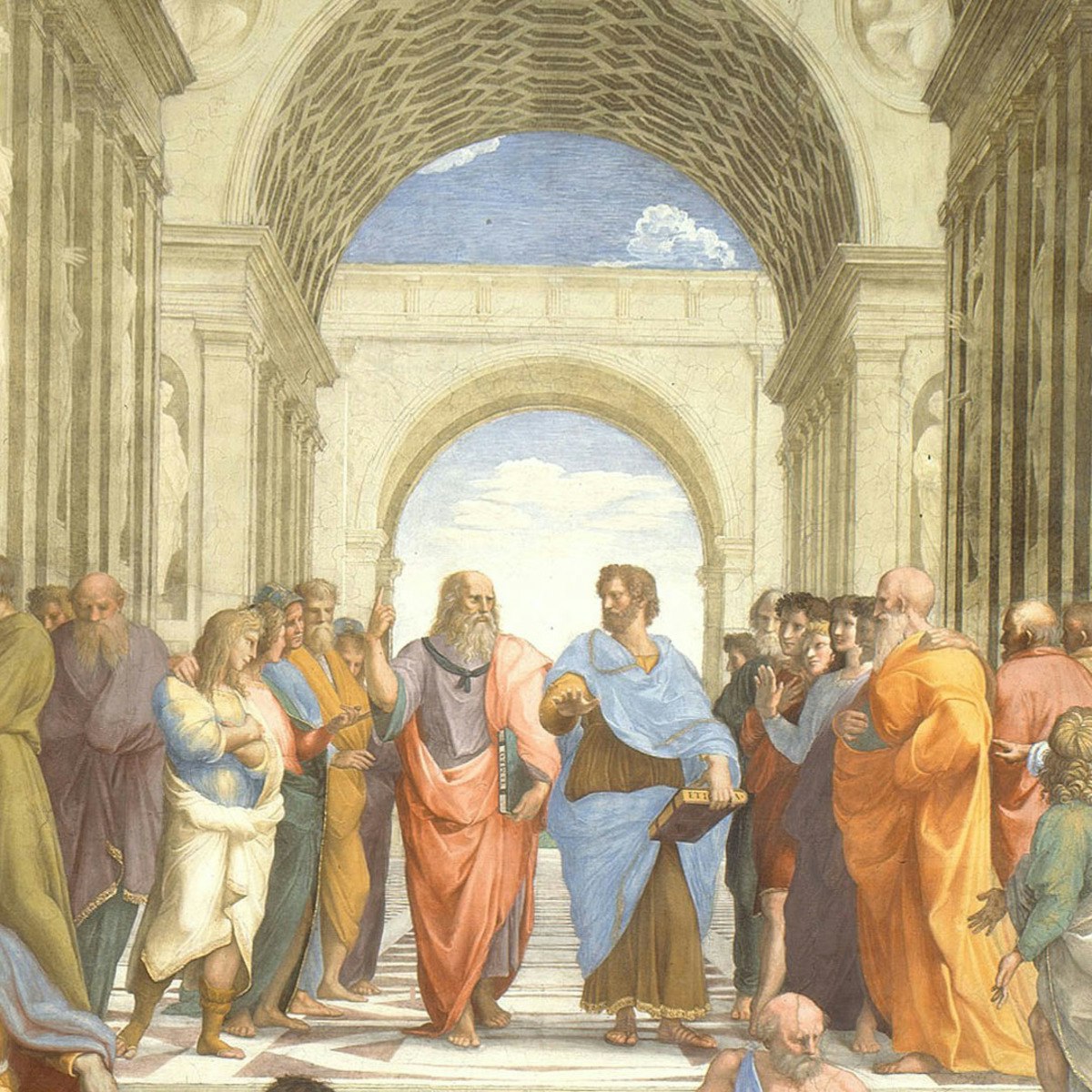 Introduction to Philosophy
by Dr. Dave Ward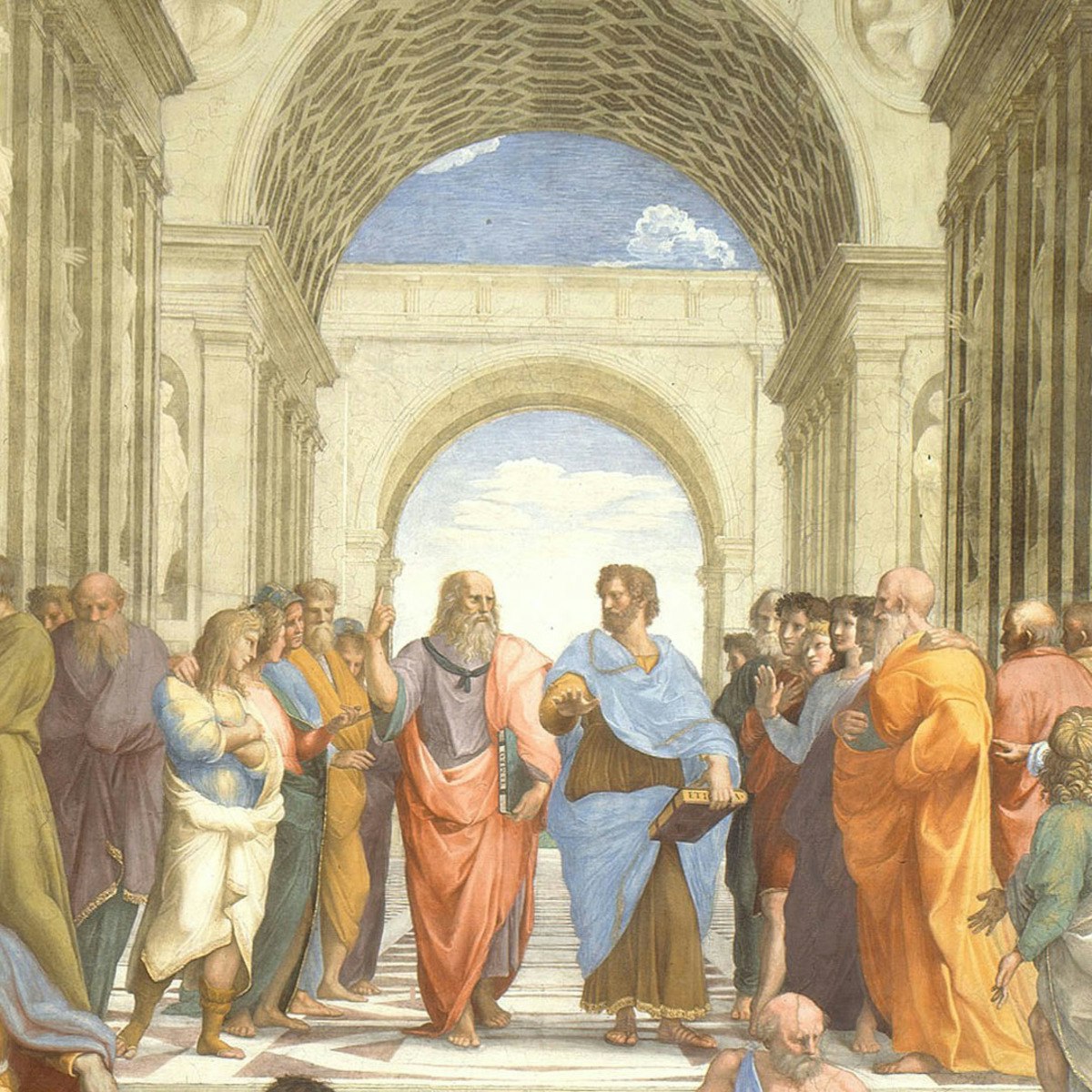 Introduction to Philosophy
Dr. Dave Ward
5 min
3 key insights
Visual, audio & text
In Introduction to Philosophy, senior lecturers from the University of Edinburgh's Eidy research center deliver an easy-to-digest, eye-opening course on the basic principles of philosophy.
Get the app now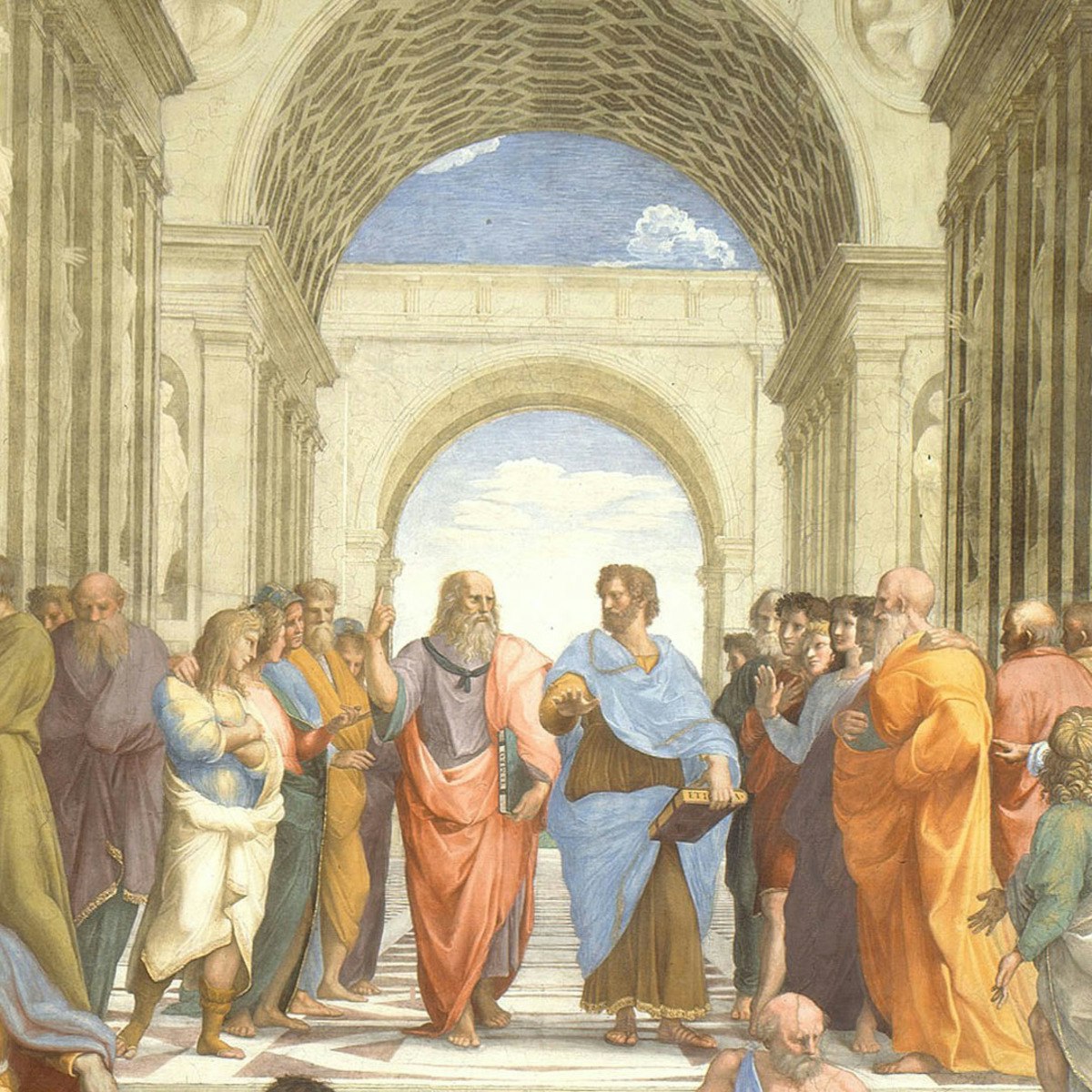 Introduction to Philosophy
by Dr. Dave Ward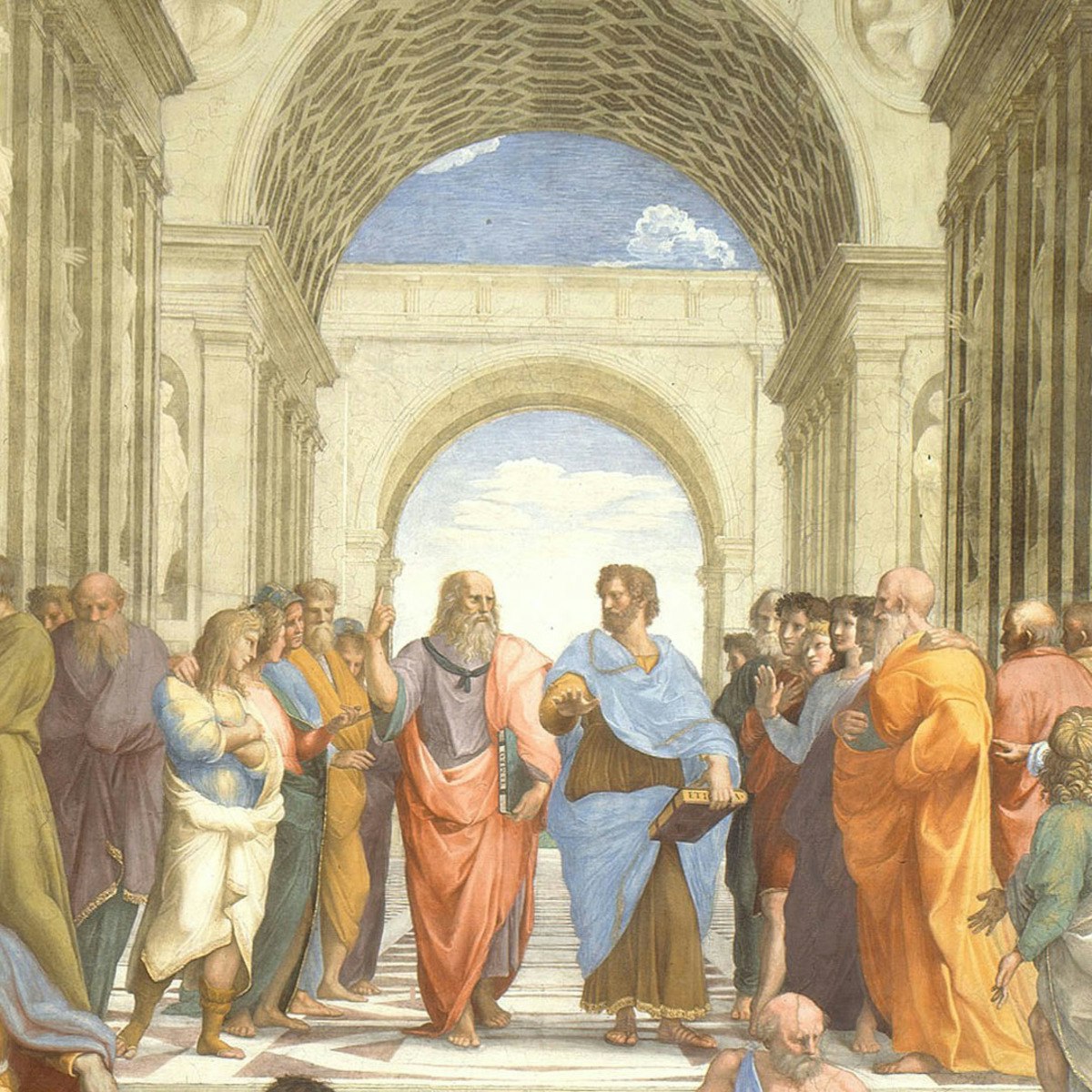 Introduction to Philosophy
Dr. Dave Ward
Overview
Do you ever stop and wonder at the infinite curiosity of a child, constantly asking questions about how the universe works, and why things are the way they are? The childlike sense of needing to understand our surroundings is the core drive of any aspiring philosopher. If you want to learn more about philosophy and its inner workings, curiosity is the only thing you need to get started.
Whether you have a background in human sciences or not, expanding your consciousness in a way that allows you to further your understanding of life, human relationships, or even the physical world is what philosophy aims to provide. In this course, the University of Edinburgh's Eidy Research Center opens its door to teach you the basic principles of asking questions, thinking more expansively – and, ultimately, making better life decisions.
Is morality universal? Are governments to be obeyed or challenged? Is time travel possible, and what would it entail? These are questions that this course will help you think about, learn about, and answer in multiple ways, because that's what philosophy is all about. Philosophical thinking will guide you down an infinity of paths. It encourages participants to expand their perspectives, critical abilities, and decision-making. Are you ready to quench your thirst for knowledge?
Download the Uptime app to
Read or listen, with different modes
Adjust audio speed in the app
Bookmark to save titles for later
Share your favourite Hacks
Download
Download Uptime to get the key insights and actions from Introduction to Philosophy
Get the app now

Favorite Quote
"Philosophy needs vision and argument."
– David Hume, philosopher
View the full hack with Uptime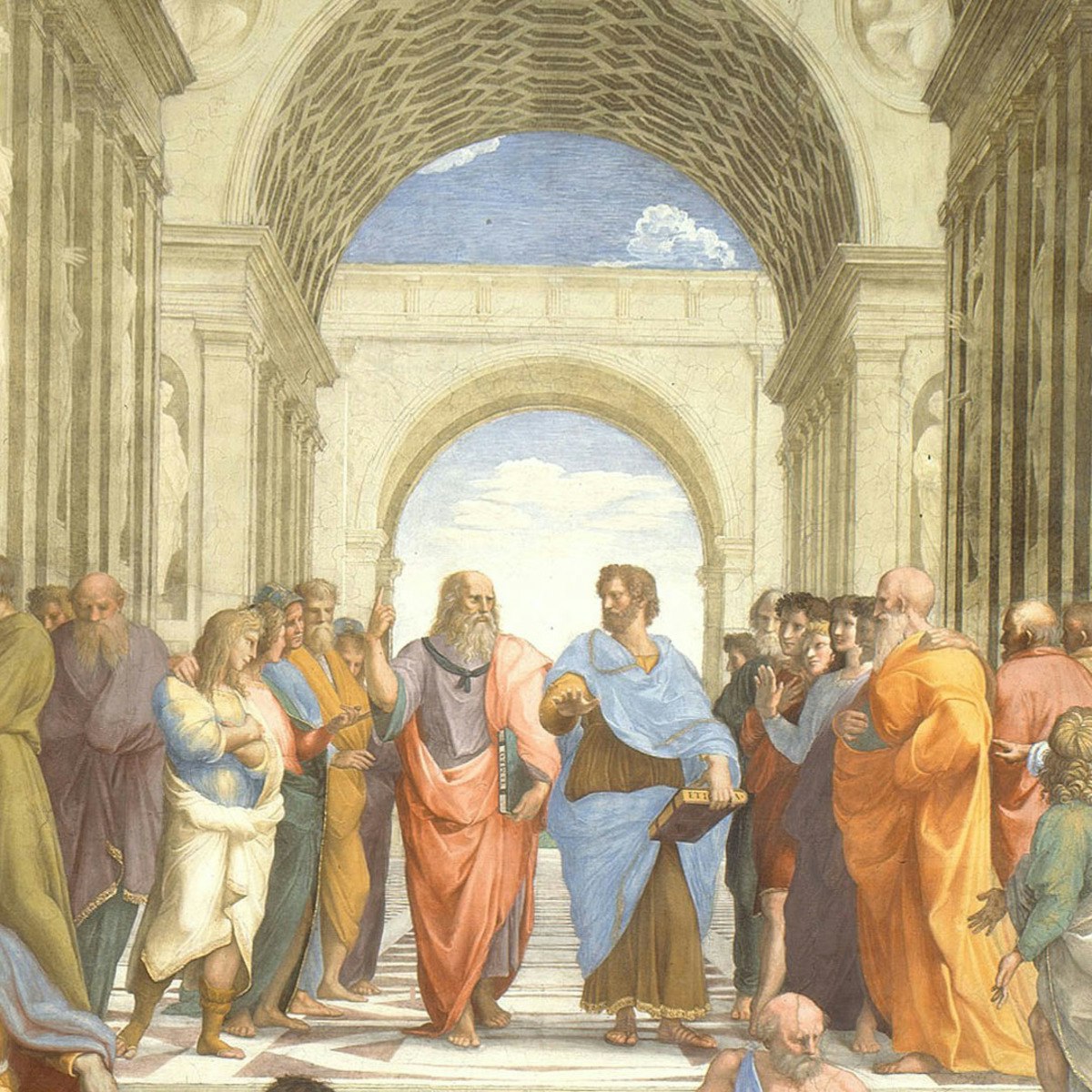 Introduction to Philosophy
Dr. Dave Ward
If you buy this course we may receive a small commission for this purchase.
Take this course on Coursera